Alfred DB1W Instructions

Scan the QR code with a smartphone or tablet to get 3D interactive instructions in the free BILT app.
Model number: WB1
open in bilt app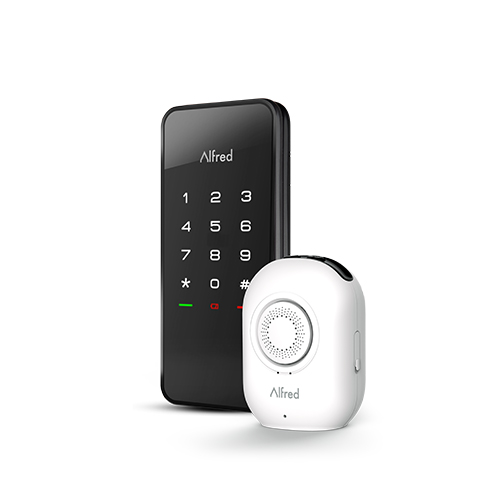 Get official 3D interactive instructions for this product
Download the app to see what tools are required to complete the job
00:30
Average assembly time
Access thousands of instructions from hundreds of brands in the free BILT app. Save your receipt. Register your product. Access product warranty details anytime.
---
Simply download BILT from the App Store or Google Play, then search for your product by name.
get the app